Empire Pass at Deer Valley® is one of the Park City Utah's premier real estate developments. Situated at the top of the Deer Valley Resort®, the properties in this area are ski-in/ski-out and are some of the most sought-after real estate in the area. Empire Pass real estate opportunities are scarce, as there are only a limited number of homes and condos that can be built. Empire Pass comprises over 3,500 acres, of which more than 90% have been designated to remain as open space. While the land that this community is built on is private and not owned by the Deer Valley Resort®, it does have access to the resort because of its location and relationship with Deer Valley.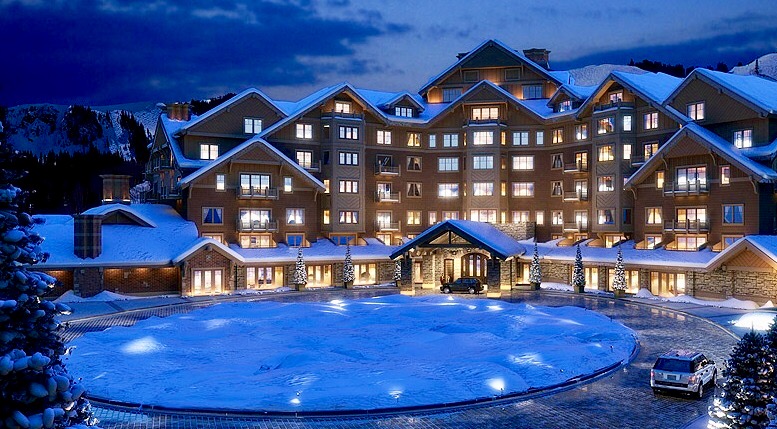 Many of the properties in this area include a club amenity package, which can include access to the championship Tuhaye Golf course and many other recreational facilities. The Montage Deer Valley – a luxury residence hotel and spa – is the crown jewel of Empire Pass. The Montage offers many wonderful amenities including three outstanding restaurants, each with its own unique menu. Residences range from 1,200 to 7,000 square feet and offer beautiful views, high ceilings, gourmet kitchens and many other high-end touches. The Montage also has 17,000 square feet of event and meeting space. Other features include retail space and 24-hour guest services. There are also family orient recreation spaces including a kids' game room, and a bowling alley.
The majority of single-family homes and condominiums are second homes and are part of the Talisker Club. Single family homes are located in the Flagstaff community. An entire list of Empire Pass single family homes and condos is shown on the right of this page. Current Empire Pass real estate listings will be shown below.
If you are interested in living at Empire Pass in Park City Utah, please contact YouInParkCity.com today! We can show you the best Park City and Empire Pass Real Estate opportunities available, and are committed to helping you find the home that meets your needs!
Sorry we are experiencing system issues. Please try again.